FIRST STEP FOR STRONG PIPING SOLUTIONS, FREE MAINTENANCE AND INNOVATIVE FOR YOU AND FAMILY
Alderon is one of the products of PT Unipack Plasindo which is famous for producing high-quality products and durable products.
Through over 30 years of experience and commitment to always deliver the highest quality products, Alderon now comes with PVC pipe products that will answer your needs for quality PVC piping systems at competitive prices.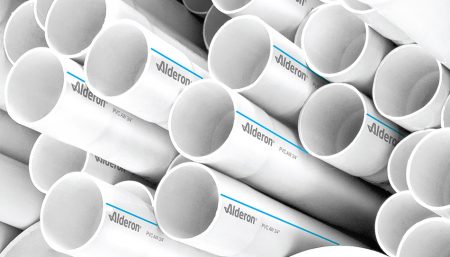 HOW IS THE QUALITY OF ALDERON PVC PIPES?
To guarantee product quality, we run a severe quality control system and supported by an experienced team.
Our quality control system provides guarantees from the selection of raw materials to the delivery of products.
ALDERON PIPE
ADVANTAGES
Flexible and Strong
Environmentally Friendly
Recyclable
Anti UV
Refer to the JIS Standard Alderon
ALDERON PIPE
APPLICATION
Water supply
Drainage
Sewage
Irrigation
Ventilation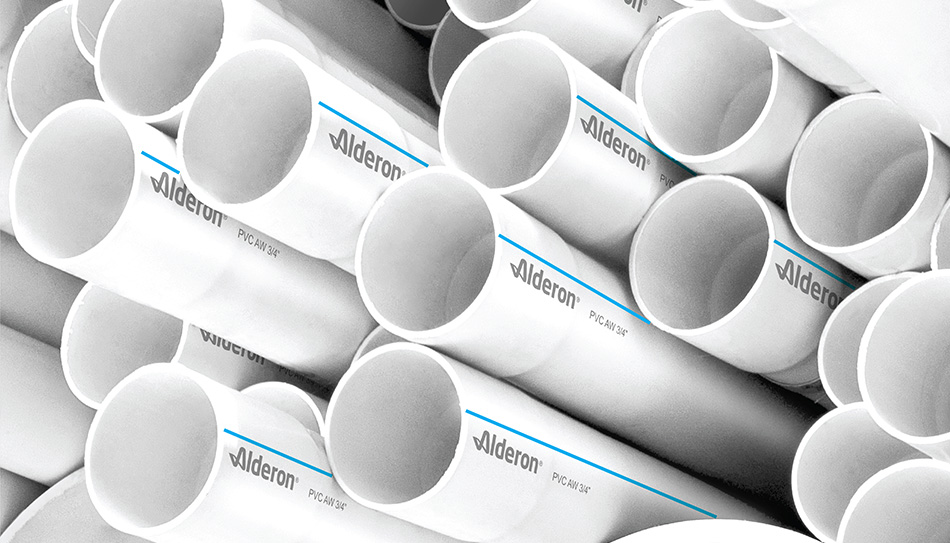 AW and D grade PVC pipes, ranging from 1/2 to 6 inches with the MOF / Solvent Cement connection system.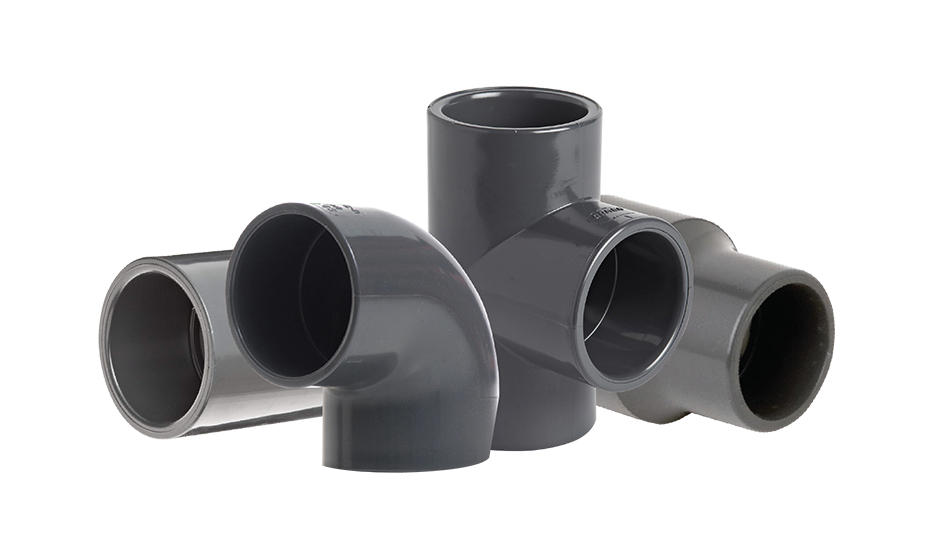 High-quality fittings with complete types and sizes.