WORK AT IMPACK
Impack is a company deeply committed to progress and dynamic growth. Our workplace fosters an environment where your potential takes center stage. We've nurtured an environment where each team member has an equal opportunity to access knowledge development and to have the chance to elevate their skills and work attitudes.
At Impack, we understand that the capacity development will become the foundation for our employees in achieving their path to their personal and professional success. This, in turn, will pave the way for a more productive and sustainable workplace.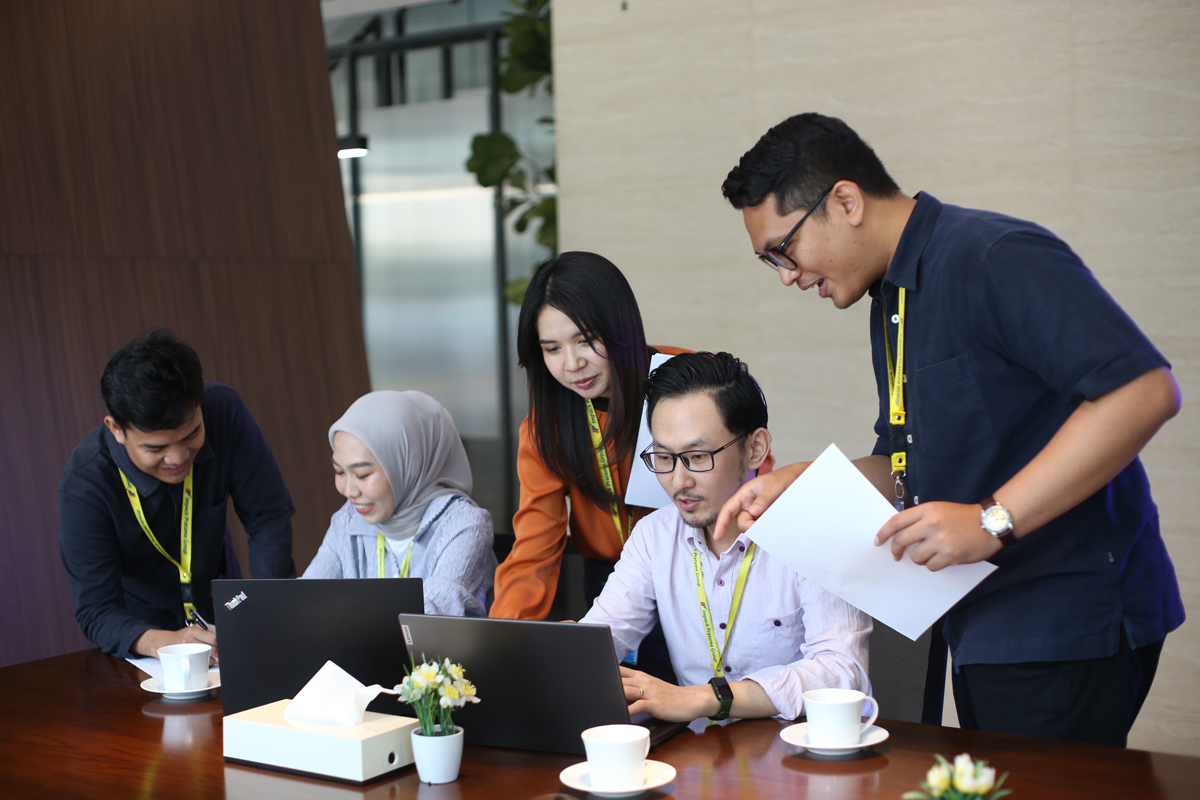 WHAT THEY SAY ABOUT IMPACK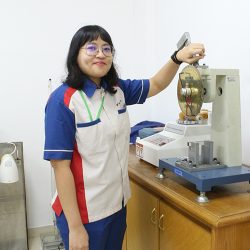 In the fast-paced and dynamic environment at Impack, I have had the opportunity to thrive and advance my career within the field of aluminum composite panel product line. The extensive laboratory facilities, complete with a pilot-scale system, provided by the company have been instrumental in my professional development. Additionally, working at Impack has enabled me to engage in valuable knowledge sharing with external stakeholders, contributing to the development of diverse range of product applications. At Impack, we have a philosophy of "starting small to achieve something big" and this has helped us achieved our growth.
Rizki Ananda
Supervisor – Impack Research and Innovation Center (IRIC)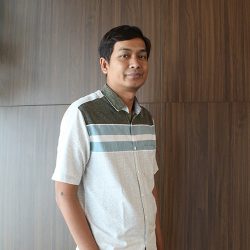 In my role as an IT support professional at Impack, I have had the privilege of collaborating and sharing knowledge with colleagues across various departments and subsidiaries. This unique opportunity has not only broadened my horizons but also provided me with invaluable insights to progress in my career. Impack has further equipped me with various capacity-building facilities, enabling my personal and professional growth, and allowing me to make meaningful contributions to the company's success. Thank you Impack for the opportunities and trust given to me.
Sutrisno Yuska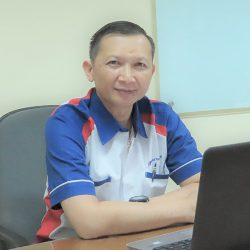 I feel really grateful to be part of the Impack team, as I have witnessed the company's remarkable progress over the years. Impack has transitioned from a local enterprise to a prominent manufacturer of building materials in the Asia Pacific region, all while consistently delivering high-quality products to our customers and continuously innovating to meet the ever-evolving demands of the market. It is truly an honor to be a part of this amazing progress.
Eka Wiratmaja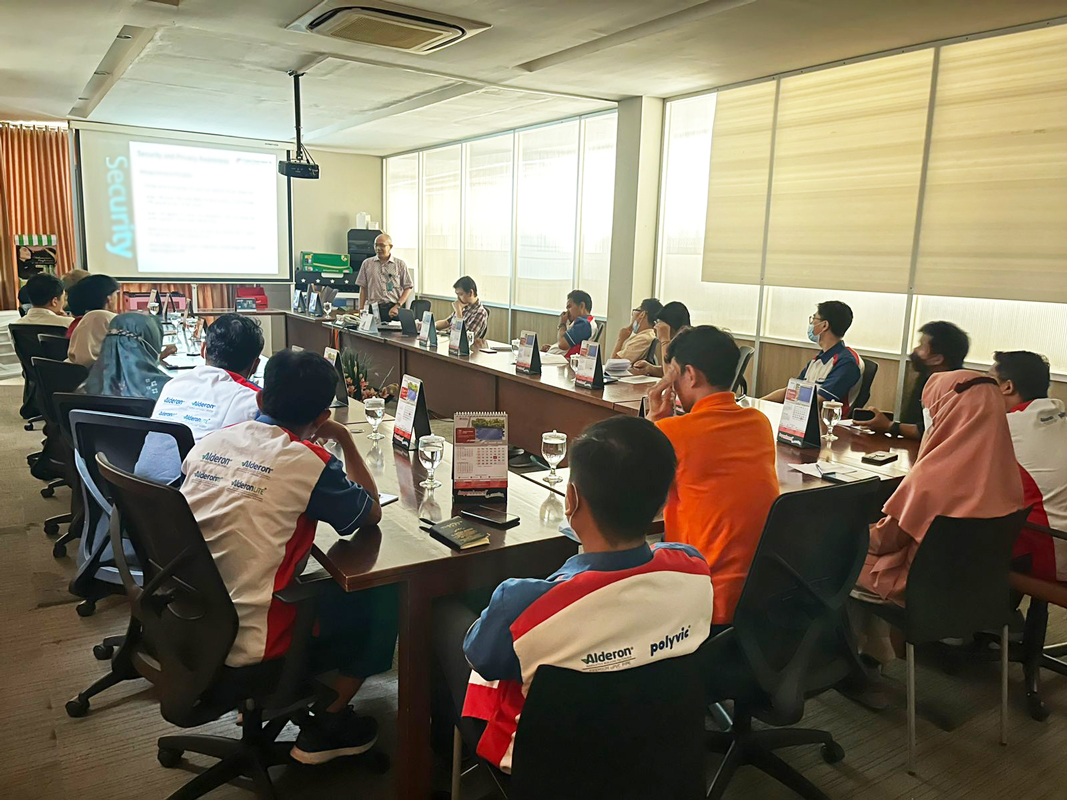 Impack always takes pride in being an agile company, consistently embracing new challenges, fostering growth, and adapting to the ever-evolving business landscape. Therefore, as we continue our growth, we offer various career opportunities for talented professional to progress together with us in creating a sustainable innovation.
At Impack, we are more than just a workplace, we are a platform where your skills will be honed as we work together in creating a better future, while holding firm to our group values. Whether you are a professional in your field or a recent graduate, if you embody strong work ethics, possess a creative mindset, and bring innovative solutions to the table, we extend our invitation for you to join our dynamic team.
Corporate Secretary & Legal Supervisor
Finance & Accounting Staff
Finance & Accounting Manager
Finance & Accounting Supervisor
Head of Vocational Learning Center
Internal Audit - Operating Manager (Assistant Manager Level)