Impack's Circularity
As a polymer-based innovative building products manufacturer, naturally we are uniquely positioned and very much relevant to play our part in a circular economy (or in our company we always address it with the term 'circularity') by reducing our dependence on natural resources and becoming one of the leaders in providing solutions to the plastic waste management system, while creating economic growth at the same time.
Our Building Products Made Through Upcycling
Our Efforts in Reducing Carbon Emission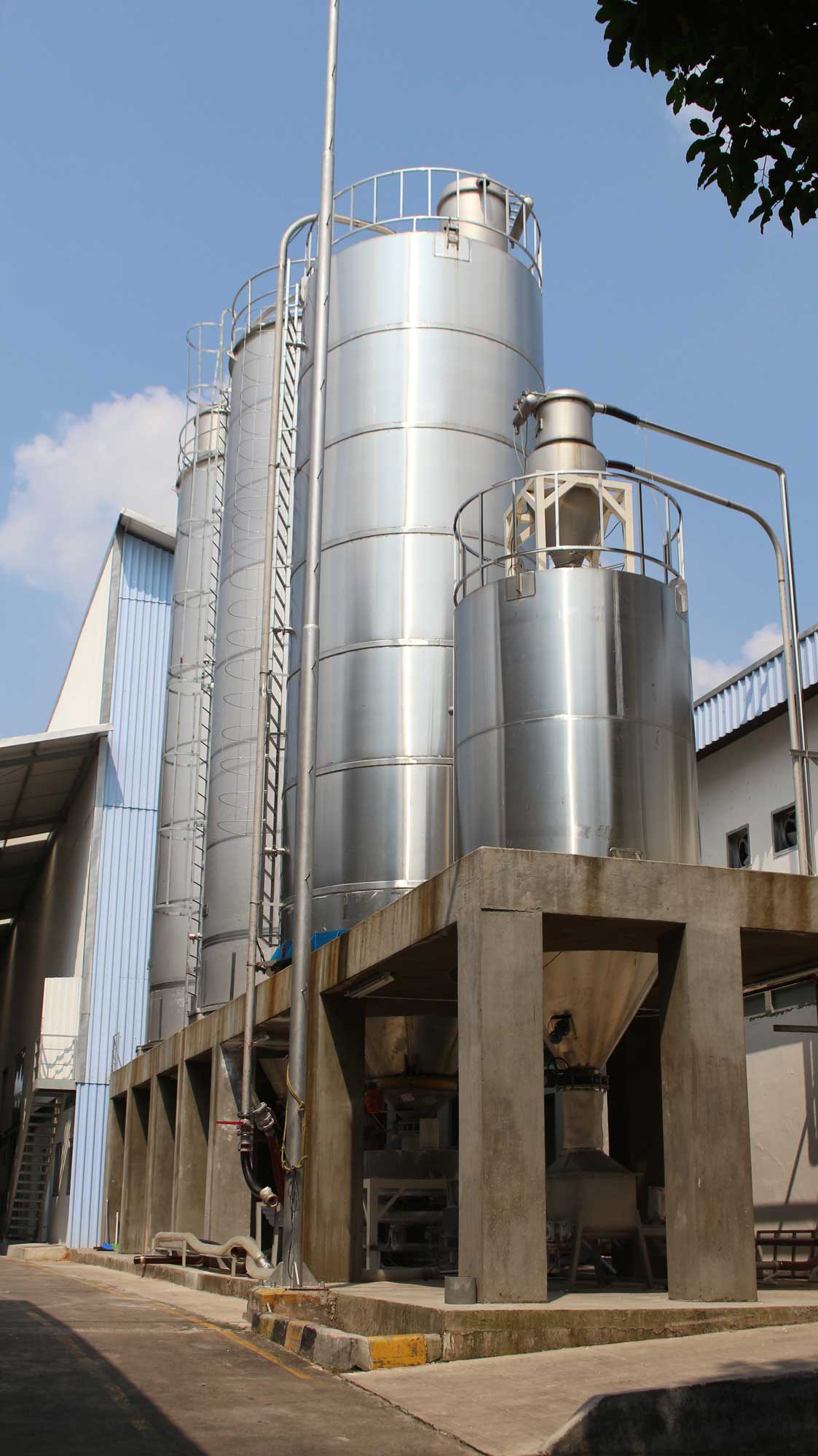 23%
Energy efficiency compared to 2019 (base year)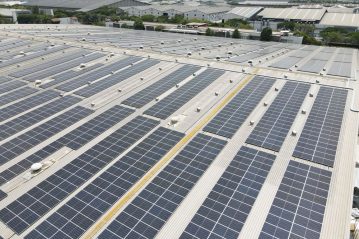 Emission Reduction from Solar Panels Usage in 2022:
293 Tons CO2eq ≈ 13,459 matured trees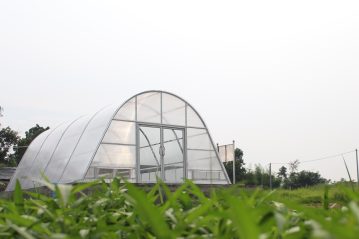 Emission Reduction from Solar Dryers Usage in 2022:
643 Tons CO2eq ≈ 29,536 matured trees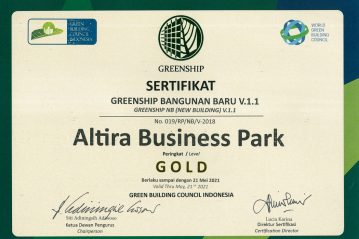 Altira Green Building
Certified:
37% energy efficiency
32% water efficiency
85% rainwater runoff reduced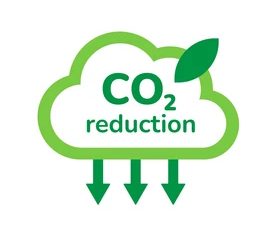 Total emission reduction in 2022:
1,103 Tons CO2eq ≈ 50,666 matured trees
(An increase by 47.5% compared to 2021)
Biodiversity Conservation
At Impack, we recognized the importance of preserving biodiversity for sustainable development.
We have participated in conserving biodiversity by partnering with several non-governmental organizations in providing supporting facilities.
We believe that our mission to contribute environmentally and socially is also manifested in the way we protect and preserve biodiversity.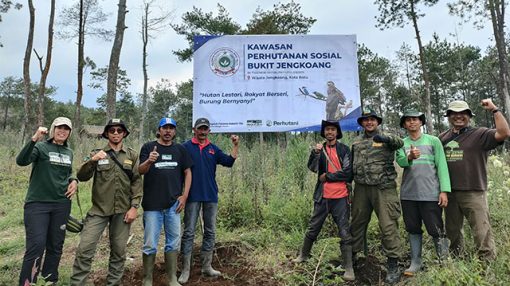 80 bird species, 4 eagle species, and 8 mammal species in the conservation areas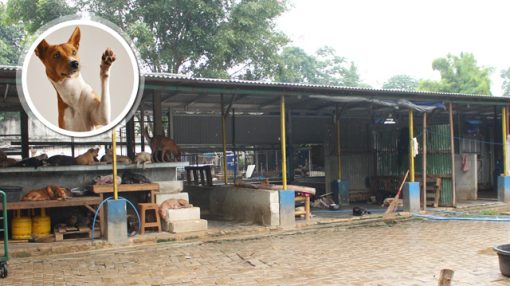 > 1,000 Stray Dogs are rescued and cared