Premium Corrugated Vinyl Roofing Sheet
LaserCool® is a premium vinyl roofing sheet manufactured using the latest technology from Australia.
From time to time, LaserCool® has been continuously improved and enhanced to bring you the best quality vinyl roofing sheet.
LaserCool® is easy to install, and practically maintenance free.
Available in a wide range of choices, LaserCool® is very suitable for applications such as canopy, vergola, carport, veranda, green house, garage, and many more.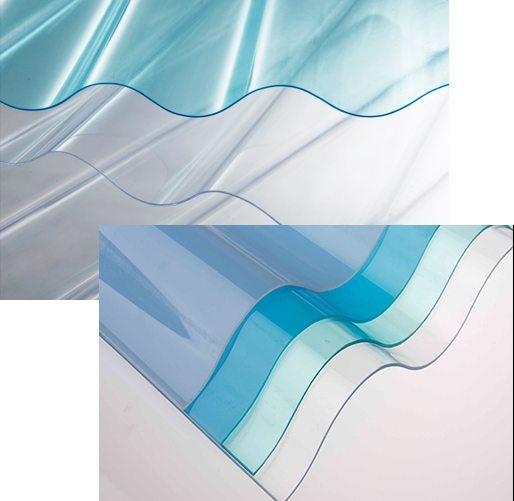 AVAILABLE
COLOURS
To meet your architectural need, Lasercool® comes with selected beautiful colors: Blue Sky,  Clear Transparent, Clear Translucent and Bronch for Greca Profile.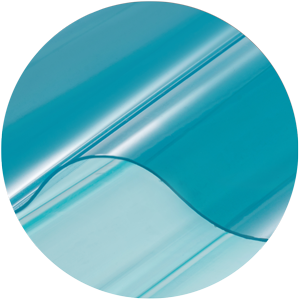 Blue Sky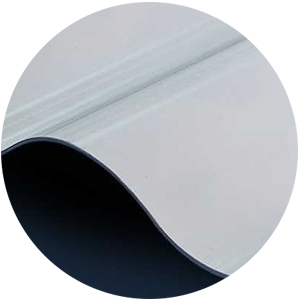 Clear Translucent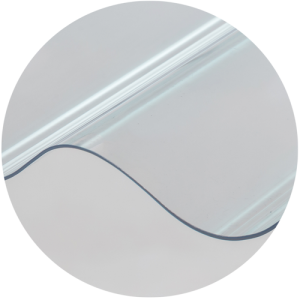 Clear Transparent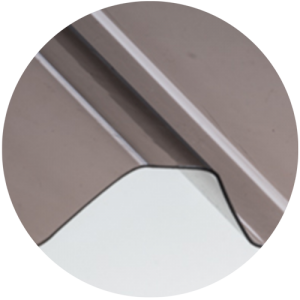 Bronch
SPECIFICATION
Profile
Thickness
(mm)
Width
(mm)
Effective
Width
(mm)
Height
(mm)
Pitch
(mm)
Length
(m)
Roma 
0.9
860
784
17
76
1.8, 2.1

2.4, 3.0

Greca 
0.9
760
690
14
70
LaserCool® can be purchased at your nearest building material stores.
SEND INQUIRY
For further information on our products, please simply fill in the form below and our representative will respond to you as soon as possible.