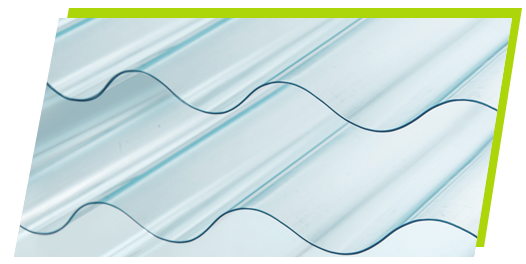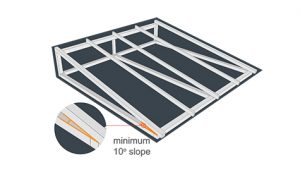 HOW TO INSTALL ECOLITE
Easy installation to save your installation time.
ECOLITE
MADE FROM RECYCLED PET BOTTLES
Get complete information about the specifications and features of Ecolite.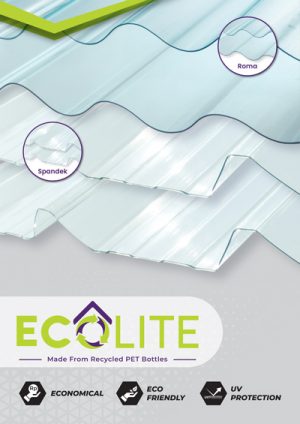 SEND INQUIRY
For further information on our products, please simply fill in the form below and our representative will respond to you as soon as possible.