A Premium Vinyl Composite Twinwall Corrugated Roofing
Alderon® is now manufactured by Impack Pratama, the manufacturer of premium roofing products such as Twinlite, SolarFlat, SolarTuff, and Alsynite.
At Impack, we believe the power of quality product can transform lives to a better one. This new Alderon® is reformulated and re-innovated. It is a high performance uPVC twinwall corrugated roofing, manufactured using the best quality materials. It is remarkably strong and rigid.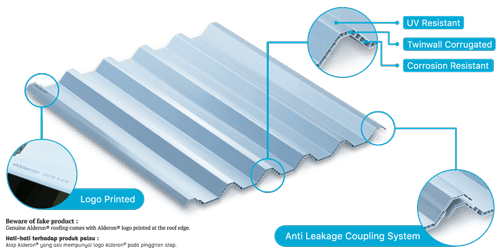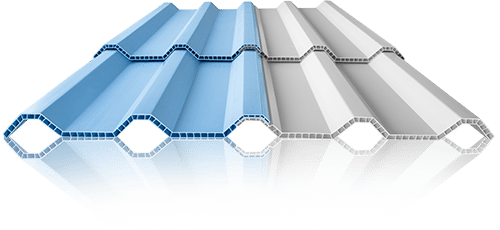 Alderon® is fortified by UV resistant feature to protect the sheet from the sun's ultra violet radiation and severe weather condition, ensuring not only its durability but also the beauty of Alderon® throughout the years.
No more hassle installing the additional heat insulation foil under your roof as the twinwall structure of Alderon® significantly reduces the heat coming from outside.
Alderon® is highly enginered to withstand the challenging environment such as harsh chemical and industrial pollutant.

Vinyl Composite Single Wall Corrugated Roofing
Alderon RS is a single-ply uPVC roof, designed to meet a longer term solution for roofs that demand high performance at a lower life cycle cost.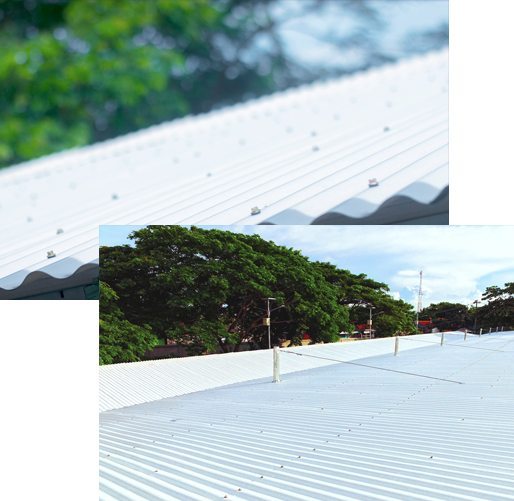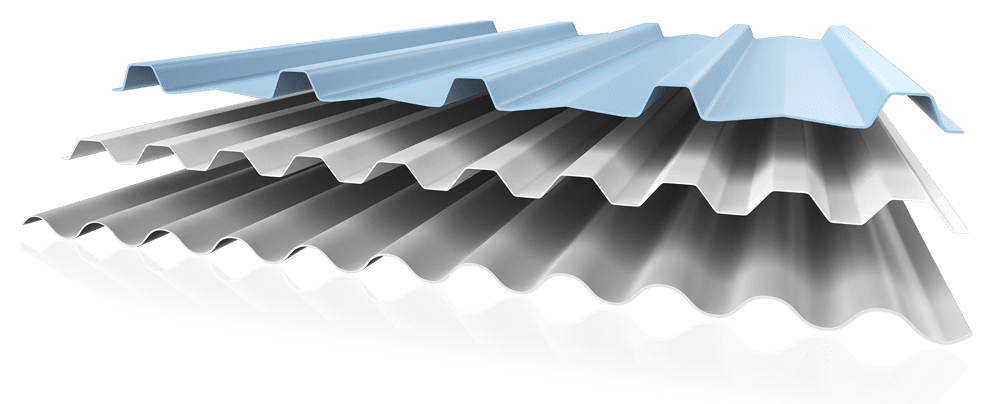 Alderon RS is very light weight, and practically opaque, protecting you and your love ones from the harmful UV rays. When it comes to the industrial applications, Alderon RS is a budget friendly roof that exhibits outstanding resistance to a broad range of chemicals.

A Premium uPVC Twinwall Roofing
AlderonLite® is latest innovation of Alderon® which is pioneer of hollow curve uPVC roof with best quality. Designed as a solution to meet your roofing needs.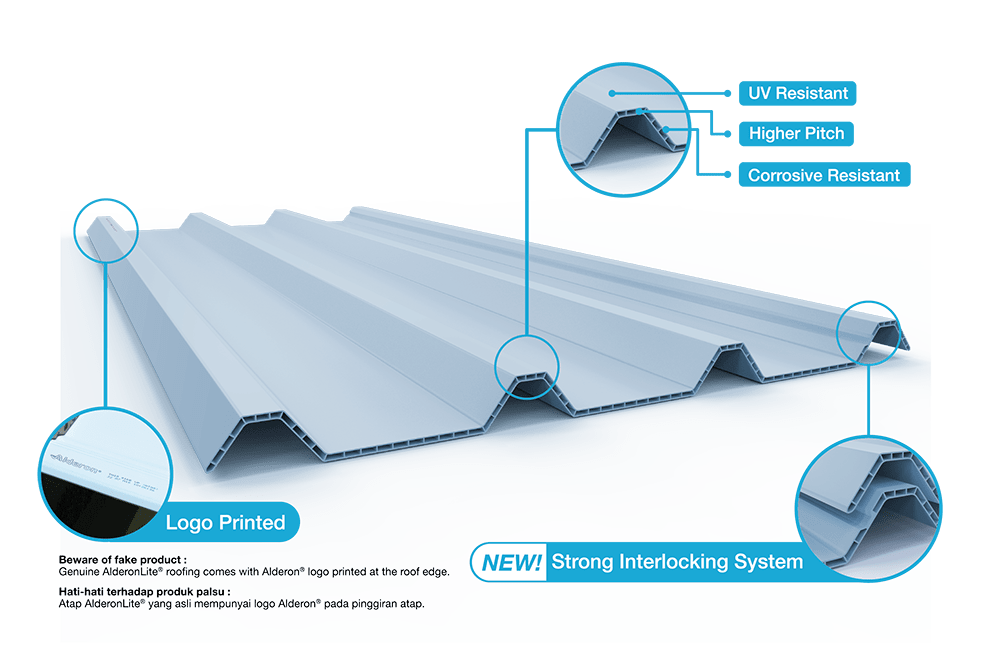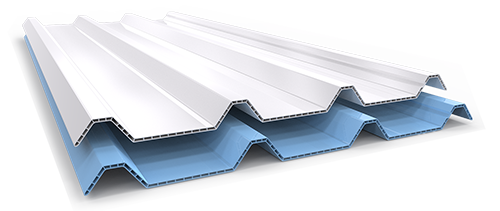 AlderonLite® is the first uPVC twinwall corrugated roofing with a thickness of 6mm that made and formulated with the best quality materials, so it is lighter in weight but still maintain its solidness and sturdiness.
AlderonLite® is reinforced by a UV resistant formula that makes the AlderonLite® protected from ultraviolet rays and weather changes. So that makes you feel safe and comfortable when using the AlderonLite® roof.
AlderonLite® is warrantied for 15 years.
Alderon®
ADVANTAGES
Excellent Chemical Resistant
Fade Resistant
Superior Impact Resistant
Sound Insulation
Fire Performance; Self extinguishing
Low Maintenance and Environmental Friendly
Alderon®
APPLICATIONS
Chemical Factory
Patio, Canopies and Awnings
Chemical Warehouse
Car Porch
Animal and Fish Farms
Walkways
Heat or sound insulation panels
Gazebos and Pergolas
SPECIFICATION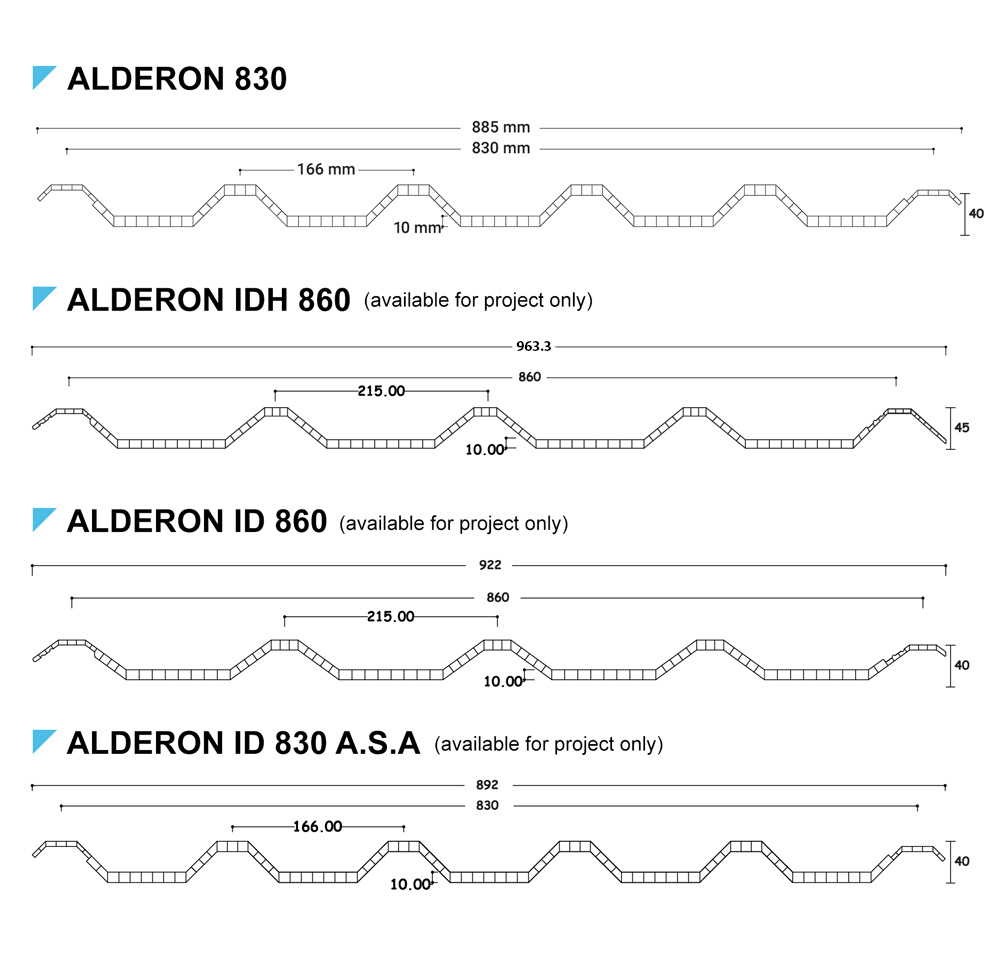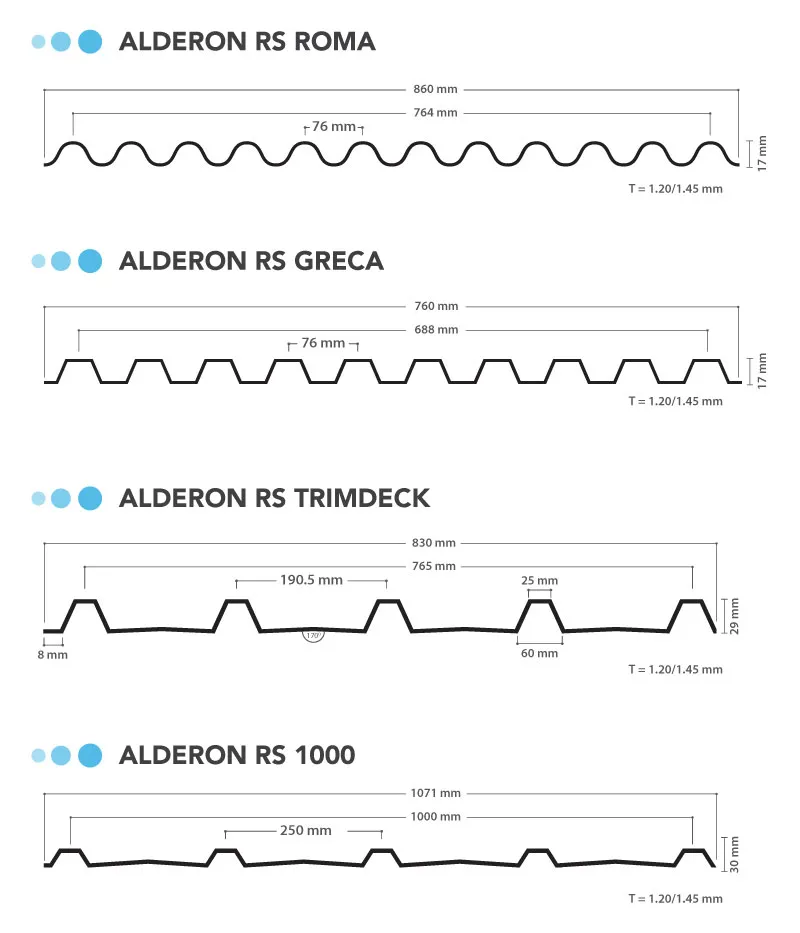 WARRANTY
Alderon Twinwall and Alderon Lite are warrantied for 15 years.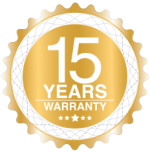 HOW TO INSTALL ALDERON®
Please read and follow the installation's instruction carefully before starting. For more detail information, please refer to Alderon® installation guideline.
ALDERON BROCHURE
Get complete information about the specifications and features of Alderon®.
SEND INQUIRY
For further information on our products, please simply fill in the form below and our representative will respond to you as soon as possible.