MANUFACTURING FACILITIES AND SUPPLY MANAGEMENT
At Impack, customers' satisfaction is our priority. Having only the best products made and delivered on time have always been central to our business.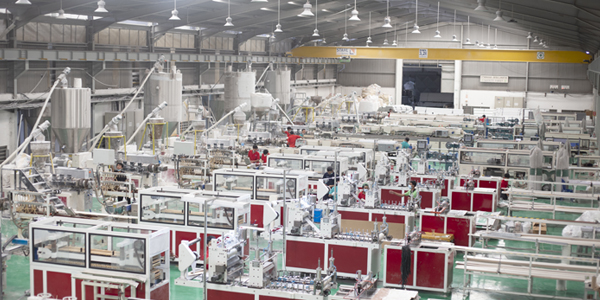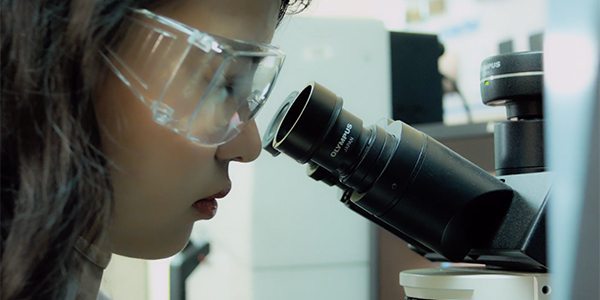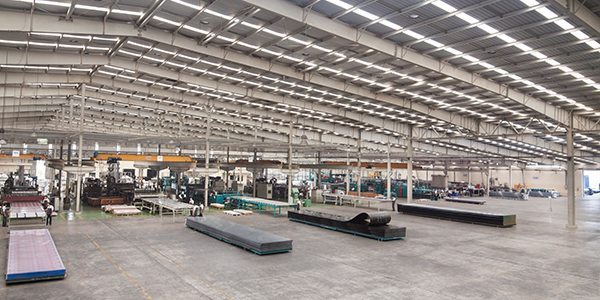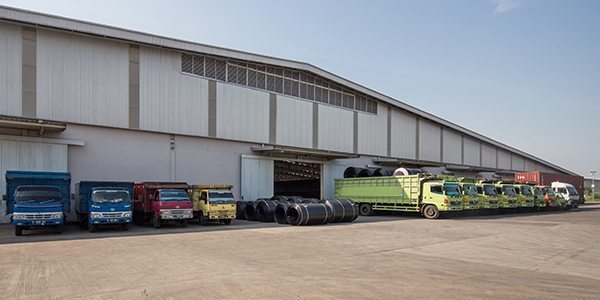 01

Technology
Impack uses the most advanced machineries and proven technology to date. Continuous improvements are always sought through technical know-how and innovations.
02

Quality Control
Strict Quality Control is never compromised. Incoming raw materials as well as the finished products prior to sending them to our clients are constantly checked in our advanced and up to date laboratory.
03

Spacious Warehouse
Each unit in Impack Group is equipped with spacious warehouses to ensure the availability of the product. Modern inventory management system is implemented in place ensuring organized inventory control and excellent handling of finished goods in transit. Nationwide distribution centers are also provided to be nearer to our customers.
04

Logistics Infrastructure and Network
With our numerous fleet ready to take on the roads across the island and our trusted logistics partners for both nationwide and international networks, competitive and timely delivery have always been our customers' pleasures in dealing with us.
Impack factory adorned with the greenery, landscape, and nature
Ornamental pond stocked with goldfishes embellished the front of the main building from one end to another end. A nice "a la café" canteen is also provided to its employees, creating not only a fresh environment, but also a pleasant and enjoyable working place.