Premium Vinyl Composite Twinwall Corrugated Roofing
Lasertuff is the newest product from PT. Unipack Plasindo and an Indonesian-made Unplasticized Polyvinyl Chloride (UPVC) to answer the challenge of building materials easy to install. Lasertuff are made of from the best unique formulation, making them lightweight yet sturdy for any projects.
Our products have double layers to retain heat from outside and help to make your room chill. Other than that Lasertuff has a new system for dealing with leaks using anti capillary.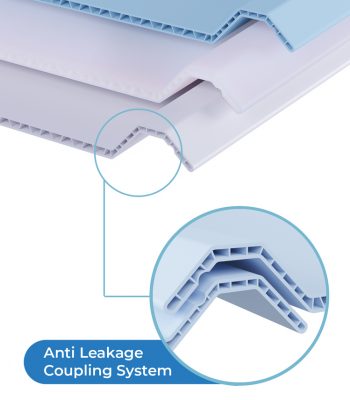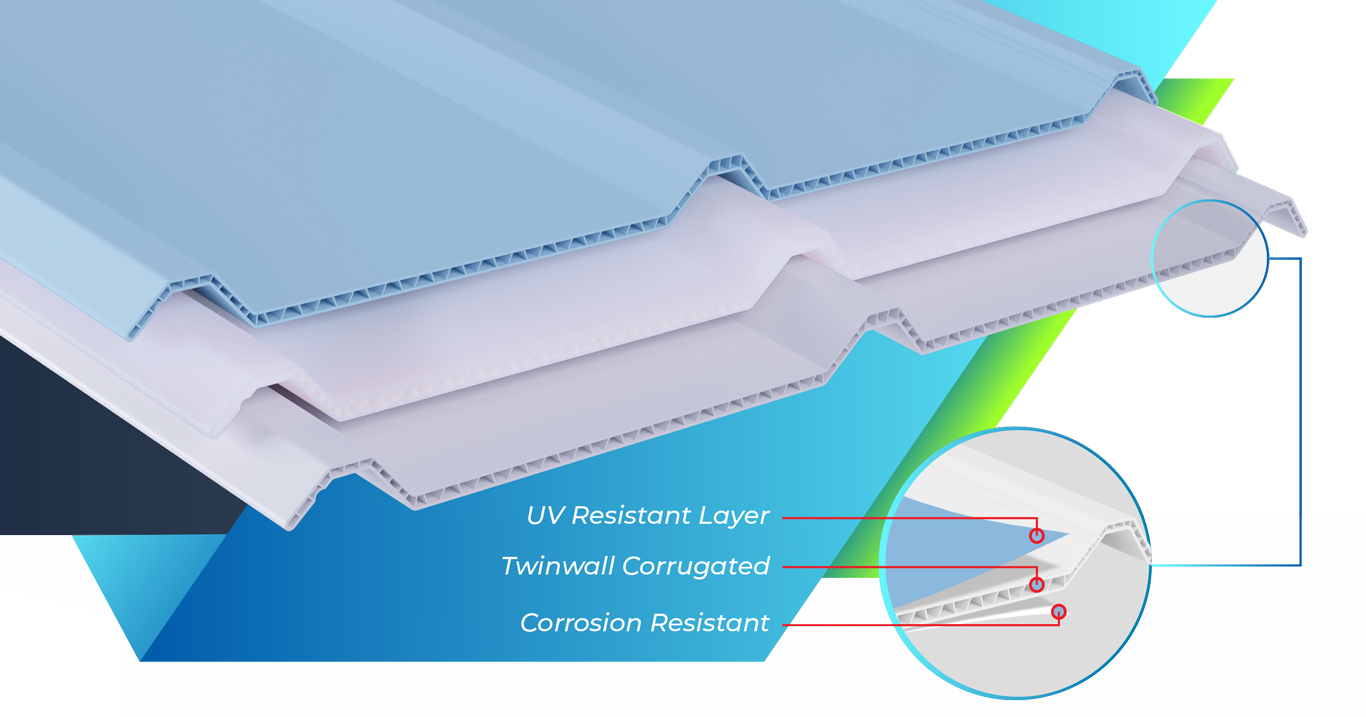 The co-extrusion UV layer on LaserTuff surface protects the sheet from the sun's ultra violet radiation and severe weather condition, ensuring not only its durability but also the beauty of LaserTuff throughout the years.
No more hassle installing the additional heat insulation foil under your roof as the twinwall structure of LaserTuff significantly reduces the
heat coming from outside, keeping the temperature below cool.
Anti-leakage coupling system allows for easy leak-proofing over your entire roof deck. LaserTuff wider coverage allows you to do a quicker installation, and ultimately saves your structure cost.
LaserTuff is highly engineered to withstand the challenging environment such as harsh chemical and industrial pollutant. LaserTuff is no less than a roof masterpiece that delivers a long term performance.
LaserTuff
SPECIAL FEATURES
Superior Durability
Anti – Termite
Corrosive Resistant
Simple Maintenance
Strong and Rigid
Easy to Install
Chemical Resistance
Superior Heat Insulation
LaserTuff
APPLICATION
Chemical Factory
Patio, Canopies and Awnings
Chemical Warehouse
Car Porch
Animal and Fish Farms
Walkways
Heat or sound insulation panels
Gazebos and Pergolas
AVAILABLE
COLOURS
To meet your architectural need, LaserTuff comes with selected beautiful colors, Blue, White, and White Translucent.
WARRANTY
LaserTuff is warranted for a period of ten years against excessive loss of light transmission and/or surface yellowing on the UV protected surface.
The warranty applies to LaserTuff installed and maintained according to the manufacturer's recommendations and specifications. Full warranty details are available from any authorized LaserTuff distributor. It is important to retain the original receipt as proof of purchase for any warranty claim.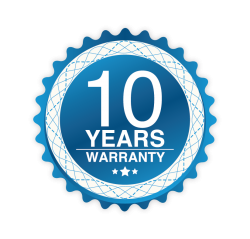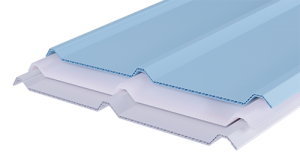 BRAND NEW INNOVATION
Created by PT. Unipack Plasindo, a subsidiary of PT. Impack Pratama Industri Tbk., the manufacturer of premium roofing products such as Twinlite Gen 2.0, SolarTuff, and EZ-Lock.
SEND INQUIRY
For further information on our products, please simply fill in the form below and our representative will respond to you as soon as possible.