HISTORY OF INNOVATION
4 decades of innovations
1981
Impack Pratama established.
1982

Produced the first Polypropylene Twinwall sheet.
1984

First food grade Vinyl Compound introduced.
1990

Acquired largest plastic sheet distributors in Australia & New Zealand.
1995
Acquired Marley Plastic Sheet Manufacturing Division Australia, which was later renamed as Laserlite Pty. Ltd.
1996

Commenced the first quality Vinyl Roofing in Indonesia.
1997

Produced the first Twinwall polycarbonate sheet in Indonesia.
1998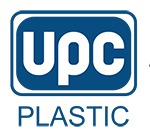 Acquired 100% shares of PT Unipack Plasindo Corp., a major producer of PVC compound and packaging company.
1999

Acquired Alsynite Roofing – a major producer of FRP roofing sheets and ventilation in Australia. Divested Laserlite Pty.Ltd to Bayer Material Science.
Divested Laserlite Pty.Ltd to Bayer Material Science.
2009

Launched the first Embossed Polycarbonate sheet in Indonesia, polycarbonate profile (H&U) and brought the capacity to 16.800 MT/year.
2012

Commenced Altira Business Park projects in 26,000 sqm land, with its 32 Floors for business commercial office.
2013
Established Impack Vietnam Co Ltd producing Twinwall polycarbonate sheet.
2014

Produced the first premium fire retardant Aluminum Composite Panel in Indonesia.

Listed its shares in Indonesia Stock Exchange, with ticker code IMPC.

Acquired Laserlite Australian and New Zealand polycarbonate sheet business from Bayer MaterialScience Pty Ltd.
2015

Started production of Sealtuff – a high performance Hybrid Sealant.

Acquired Alderon (uPVC corrugated double walls roofing) distribution business to expand building material business.
2016
Relocated to new corporate headquarter at Altira Tower

Launched new affordable Alderon RS, a uPVC roofing.
Issued IDR 500 billion bond and received a rating of A-.
2017

Solar Dryer Dome, inclusive business collaboration with Covestro.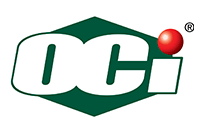 Acquired asset and business of OCI Holdings Bhd, a leading adhesive and sealant company in Malaysia.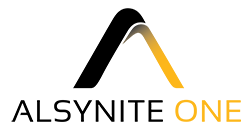 Acquired asset and business of Alsynite NZ Ltd, the market leader of premium FRP and polycarbonate roofing in New Zealand.
2018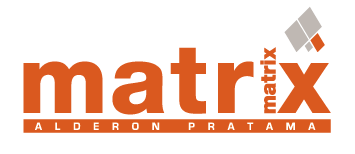 Acquired asset and business of PT Matrikstama Andalan Mitra, a leading interior architecture building products supplier and contractor.