Impack Pratama (IMPC) Group made its 2nd acquisition in Australia since 2020.
Through its wholly owned subsidiary, ImpackOne Pty Ltd, IMPC acquired the business of FGW CORPORATION PTY LTD, an Australian manufacturer and distributor of Fibreglass and Polycarbonate Roofing Products based in Perth, Western Australia on June 1, 2021. In addition to product of Laserlite Polycarbonate Roofing and the acquisition of Galaxy based in Sydney Nsw & Brisbane QLD and now with the acquisition of FGW CORPORATION PTY LTD, IMPC can expand and grow its market further in Australia. Post-acquisition, ImpackOne Pty Ltd will be able to offer its Australian Customers with a more diverse range of high quality products they need. With this acquisition, ImpackOne Pty Ltd will strive to be the leading Fibreglass and Polycarbonate Roofing Supplier in Australia and be able to provide a national solution to its customers needs.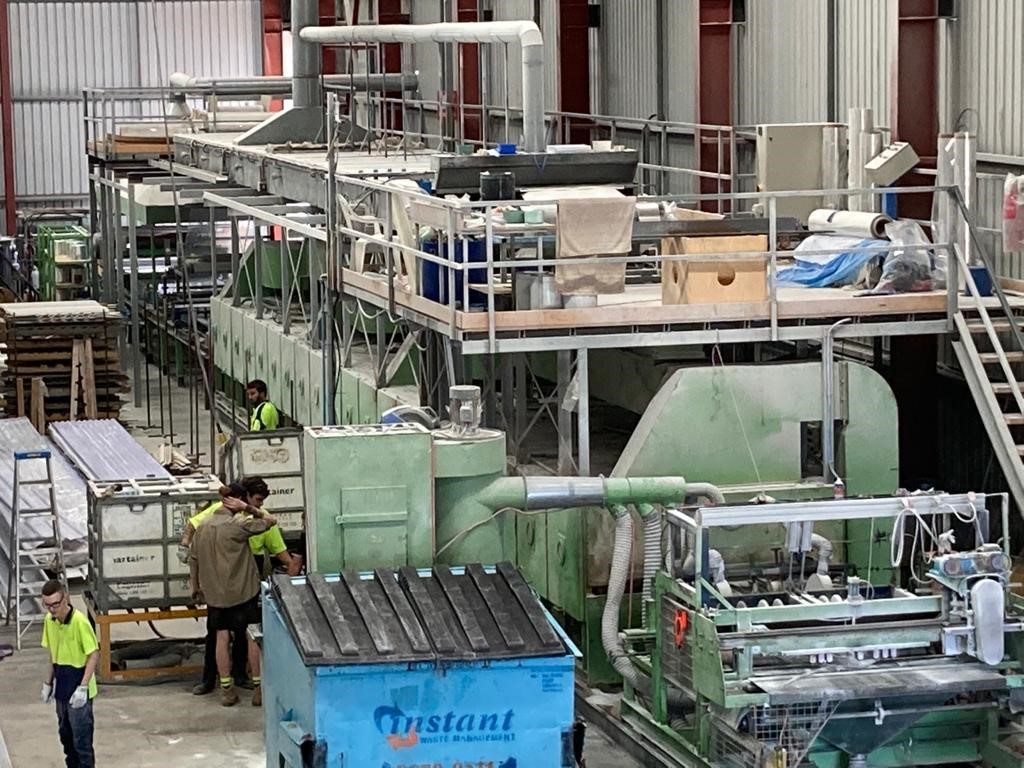 This purchase includes all Production Equipment, Inventories of roofing sheets in Australia and all Intellectual Properties including the Supaglass Brand.
In the future, the Company projects that ANZ's existing business as a whole can contribute to the consolidated revenue by 20%.