PT  Impack Pratama Industri Tbk through its subsidiary PT Alderon Pratama Indonesia has signed a definitive agreement to purchase the Assets and Business of PT Matrikstama Andalan Mitra, a unit of Ometraco Arya Samanta group, one of Indonesian leading Interior Architecture Building products supplier and contractor such as Toilet Cubicle Partition, Versatile Commercial Carpet Flooring, Vinyl floor Tiles, etc.
This acquisition will enable Impack Pratama group to offer more diverse range of Versatile durable Interior architectural products along with our well known existing Exterior Architectural Building products such as; SolarTuff, Twinlite, Alderon, Alcotuff, Decobond, OCI sealant, Lasercool and Alsynite brands.
Our customers will benefit through its procurement and logistic efficiency in dealing with a reputable and trusted supplier, well known for its High quality Building products.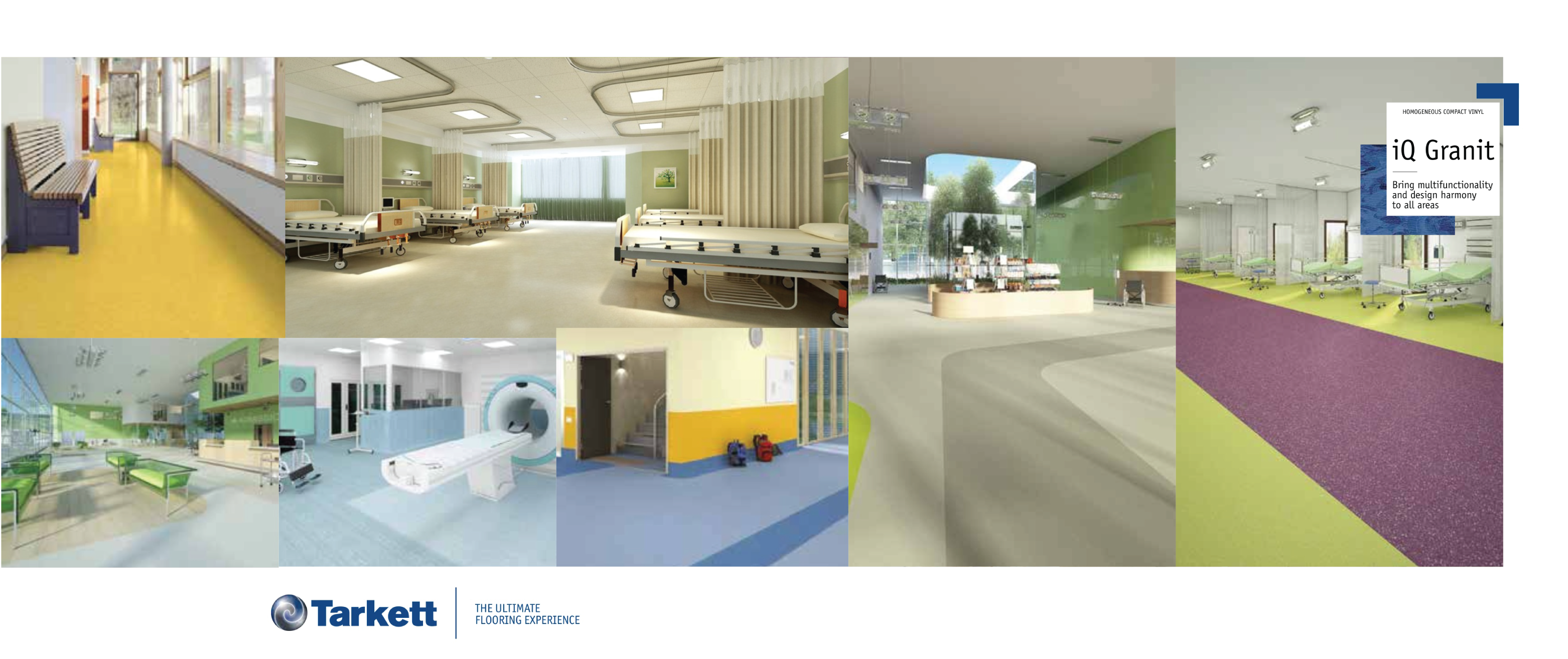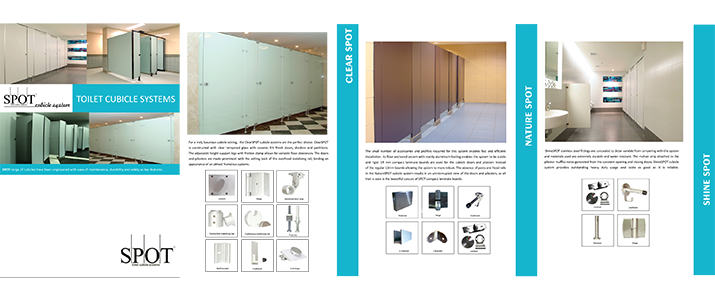 We warmly welcome existing Matrikstama customers to experience our high standard of customer service and technical support team.
This acquisition will be fully consolidated into PT Impack Pratama Industri Tbk's financials report starting from the beginning of the year 2019.