JAKARTA, JULY 2022 – Impack Participated in SUPO X GOMI Indonesia 2022
PT Impack Pratama Industri Tbk partake in donation and active participation in the SUPO X GOMI Indonesia 2022 event. This activity was organized by PT. Sinar Jernih Sarana (Aeondelight Indonesia) and PT. Marubeni Indonesia together with the Ministry of Environment and Forestry of the Republic of Indonesia and the DKI Jakarta Provincial Environment Service at the Ragunan Zoo (Ragunan Wildlife Park).
SUPO X GOMI is a social activity regarding plastic waste management for Indonesia's society. In this event the participants were divided into teams that compete in collecting waste. A mini seminar about the urgency of why we need to sort waste was also held to educate the participants of the event. This activity is in correspondence with the Company's commitment in circularity that focuses on the management of plastic waste.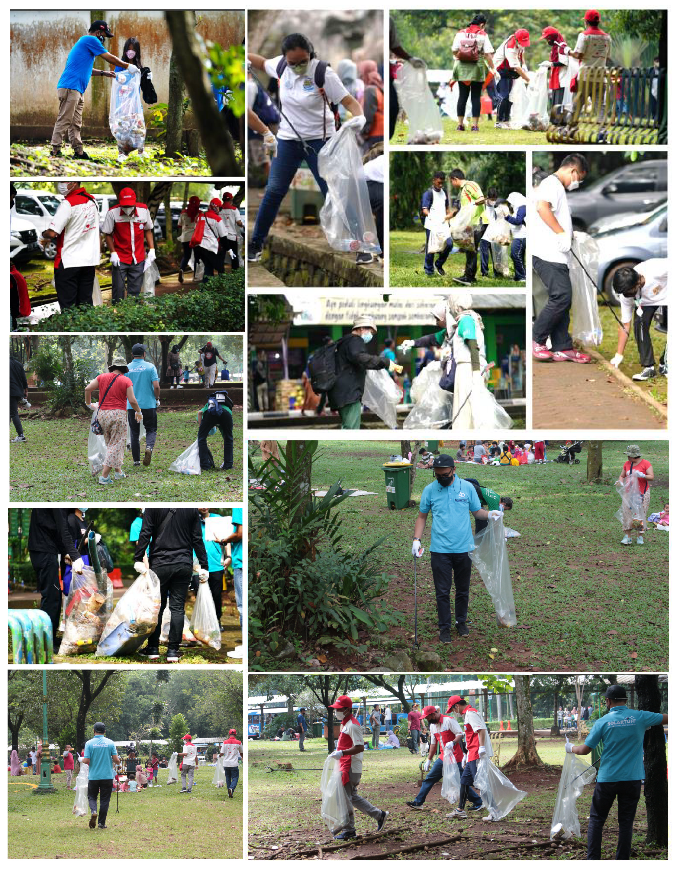 "Through our support for this activity, we want to participate in promoting awareness among the societies in Indonesia about the importance of managing waste effectively and efficiently and in an entertaining way," said Sugiarto Romeli, Director of New Business Development and Sustainability of PT Impack Pratama Industri Tbk.