LASERCOOL CORRUGATED INSTALLATION
This page provides the basic information on the installation of Lasercool. Please read and follow the installation's instruction carefully before starting.
In order for the rainwater to flow down nicely, the recommended roof slope angle is 10o minimum.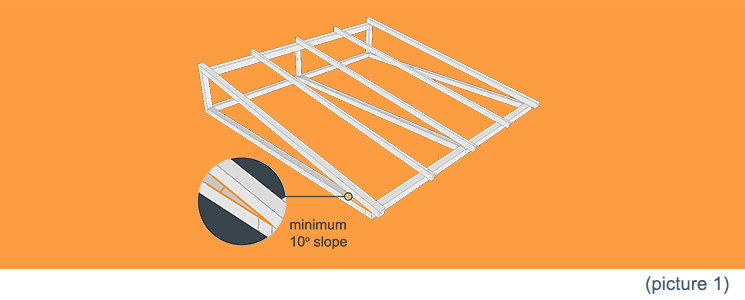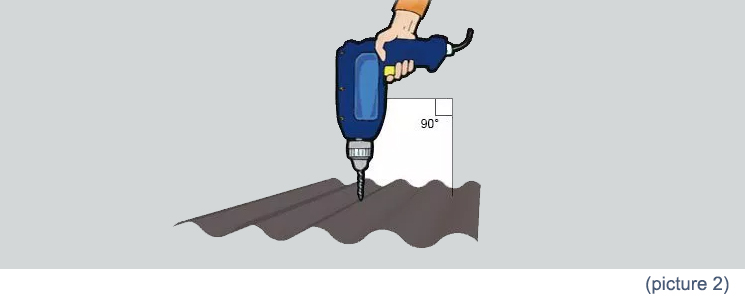 02 USING CORROSSIVE RESISTANT BOLT
Install Lasercool with corrosive resistant bolt and weather resistant seal.
The recommended length overlap is 200mm.
The recommended maximum overhang distance is 100mm.
The recommended maximum purlin distance is 800mm.