This page provides the basic information on the installation of Solartuff Solid®. Please read and follow the installation's instruction carefully before starting.
Always install Solartuff Solid® sheets with Ultra Violet (UV) protected surface facing the sun.
Plain (non embossed) Solartuff Solid® Polycarbonate sheet is protected with a masking film on both sides, while embossed is at UV side only.
The masking should be left in place during fabrication and installation to protect the surface and removed only when all work is completed.
For the plain (non embossed), please ensure that the UV side is identified before installation. It is not possible to determine the UV protected side once the masking is removed.
Pre-drilled the holes at the range of 3-5mm from the diameter of fasteners to allow thermal expansion during noon time and contraction during night time.
For roofing application, minimum 5º slope is recommended to allow water flows.
Use only rust proof fasteners with domed weather proof seals
CAUTION: misplacing the UV side will void the warranty of the sheet.
Solartuff Solid® Polycarbonate sheet can be cut using saws, handsaws or jigsaws. The sheet should be clamped to a support before cutting to avoid vibration and chattering. Commence cutting with saw blade in motion, use low speed on power tools for controlled cutting and so that the material does not overheat and melt.
Leave the masking on to prevent scratching. Always wear protective goggles when cutting the sheet.
Use triple chip circular saw blades with carbide teeth. Band saws should have 5 teeth/cm and should be used to trim the sheet or to cut irregular shapes.
03 FLAT  GLAZING INSTALLATION
Similar to the glass, Solartuff Solid® can be installed in any type of frames, steel, aluminum, wood, etc.
When installing Solartuff Solid® in a frame, please ensure to allow space for thermal expansion to prevent the sheet from bowing.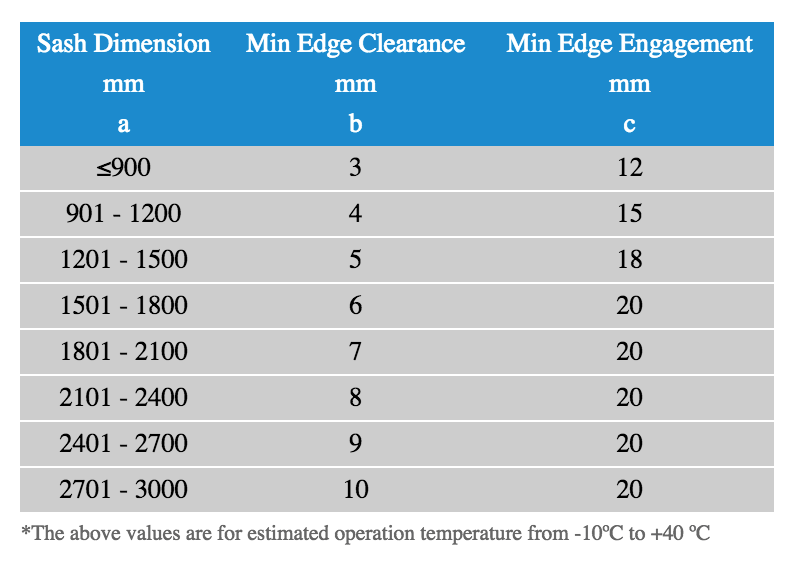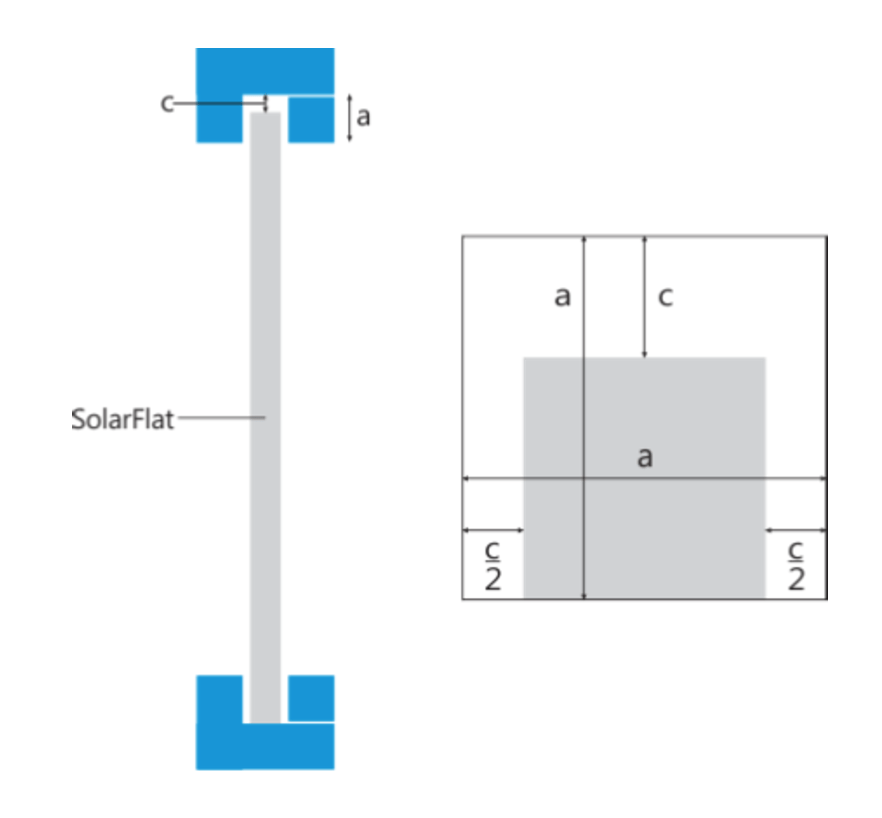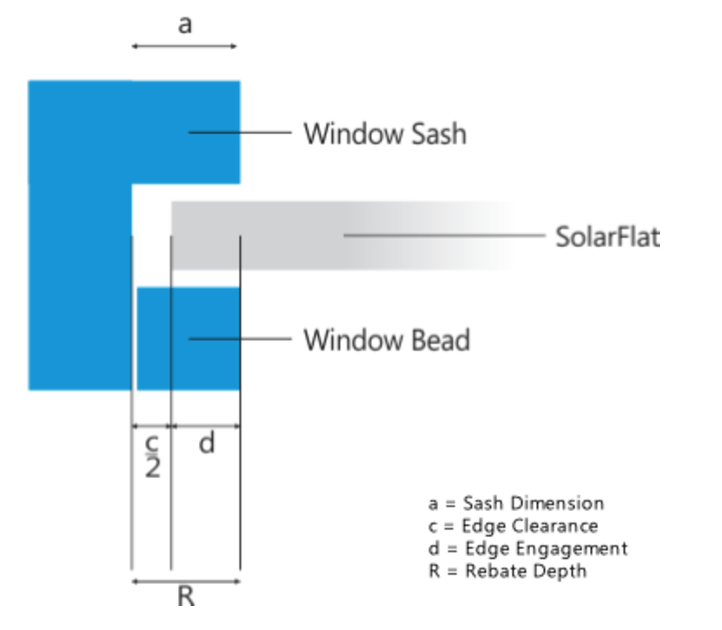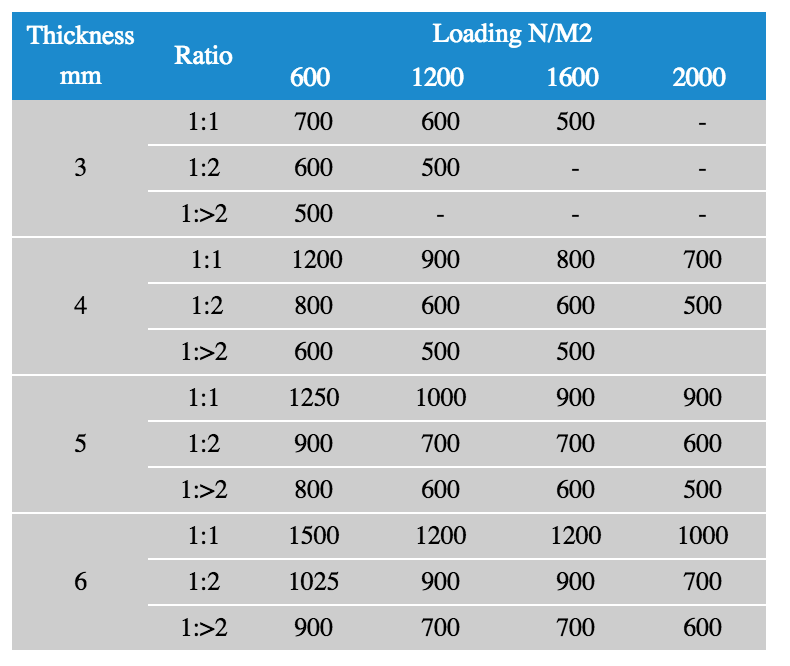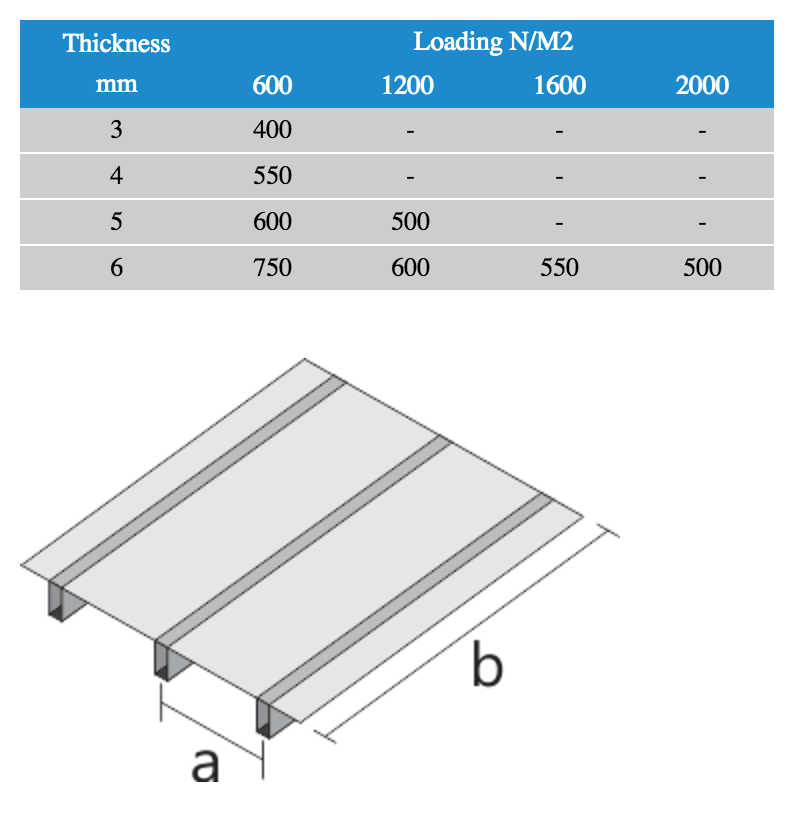 07 MIN RADIUS RECOMMENDATION FOR CURVED INSTALLATION
Solartuff Solid® can be cold bent or thermoformed for curved glazing application. The recommended minimum radius for cold bending is 100 X the thickness of the sheet. Exceeding this recommendation will add undue stress to the sheet.

Polycarbonate is not a mar resistant material (Rockwell ASTM – D790 M70) and care must be taken not to scratch the surface. Always clean the sheet by washing with warm soap and water using a soft cloth or sponge. Rinse well with cold water.
CAUTION:Do not use abrasive solvents and cleaners. Refer to the Chemical Resistance Chart for recommendations.