SINGLE WALL CORRUGATED
Alderon RS is a single-ply uPVC roof, designed to meet a longer term solution for roofs that demand high performance at a lower life cycle cost.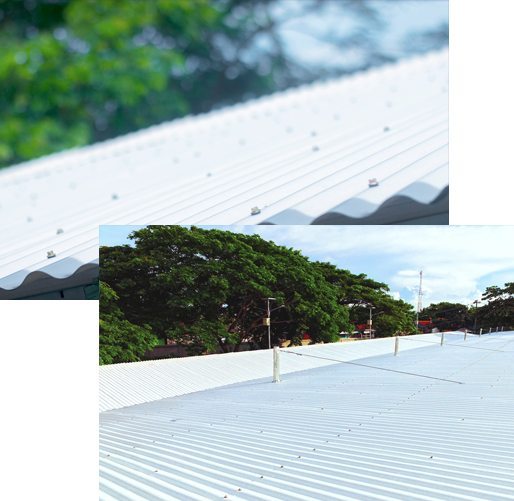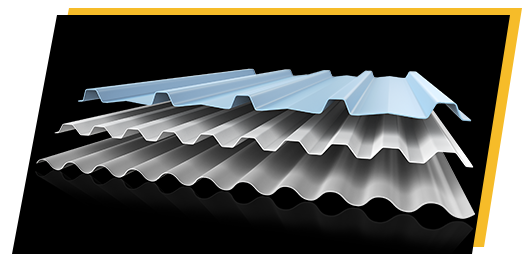 Alderon RS is very light weight, and practically opaque, protecting you and your love ones from the harmful UV rays. When it comes to the industrial applications, Alderon RS is a budget friendly roof that exhibits outstanding resistance to a broad range of chemicals.