Water Resistant, Re-usable, and High Durability
Kreasi Dasatama is the biggest corrugated plastic sheet manufacturer in Indonesia.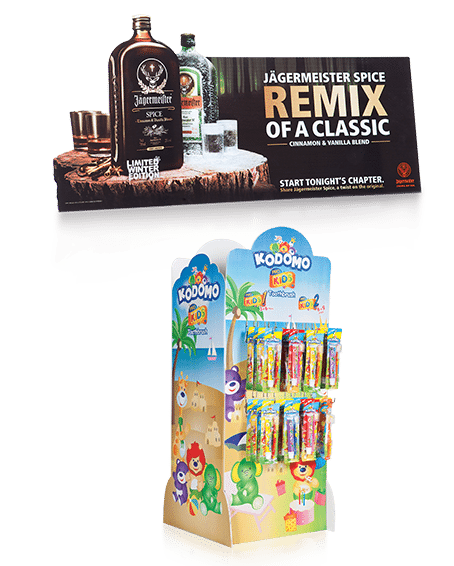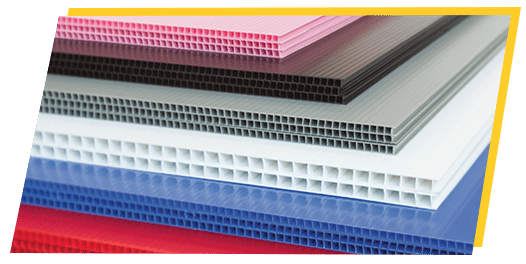 Since the company's establishment in 1981, Kreasi Dasatama has been a pioneer in manufacturing high quality corrugated PP sheet under the brand name Impraboard®, supplying to a multitude of industry such as screen/digital printing, advertising, packaging, automotive, beverage, construction, agriculture and other industrial applications.
With its excellent mechanical property performance, various attractive colors and wide range of available thickness, Impraboard® is the right choice for almost any demanding application that a corrugated plastic sheet could offer.
Kreasi Dasatama is a certified ISO9001:2008 company. Using the most advanced and proven technology to date from Europe and supported with skilled and experienced personnel have positioned Kreasi Dasatama as a preferred supplier and have built a formidable reputation for being credible and professional in its service to the industry.