Modern, Stylish, and Unyieldingly Strong
Twinlite Greca is another finest blend of science, engineering expertise, and the using of the most advanced extrusion equipment from Impack Pratama Industri.
Twinlite Greca is developed using the best available resin materials. The result is a roofing designed for superior weatherability through a wide range temperatures and conditions.
As well as its modern and stylish look, the twinwall structure of Twinlite Greca provides superior strength compared to the traditional single skin roof.
When used for the interior, its lean and sophisticated design will turn the space not just in recognition of the practical need for a modern workplace, but also conveying the fresh, friendly, intimate, and elegant ambiance.
The transparency of Twinlite Greca naturally maximizes the light to go through it.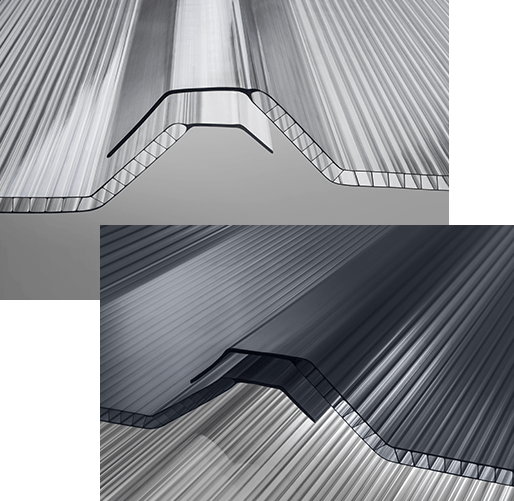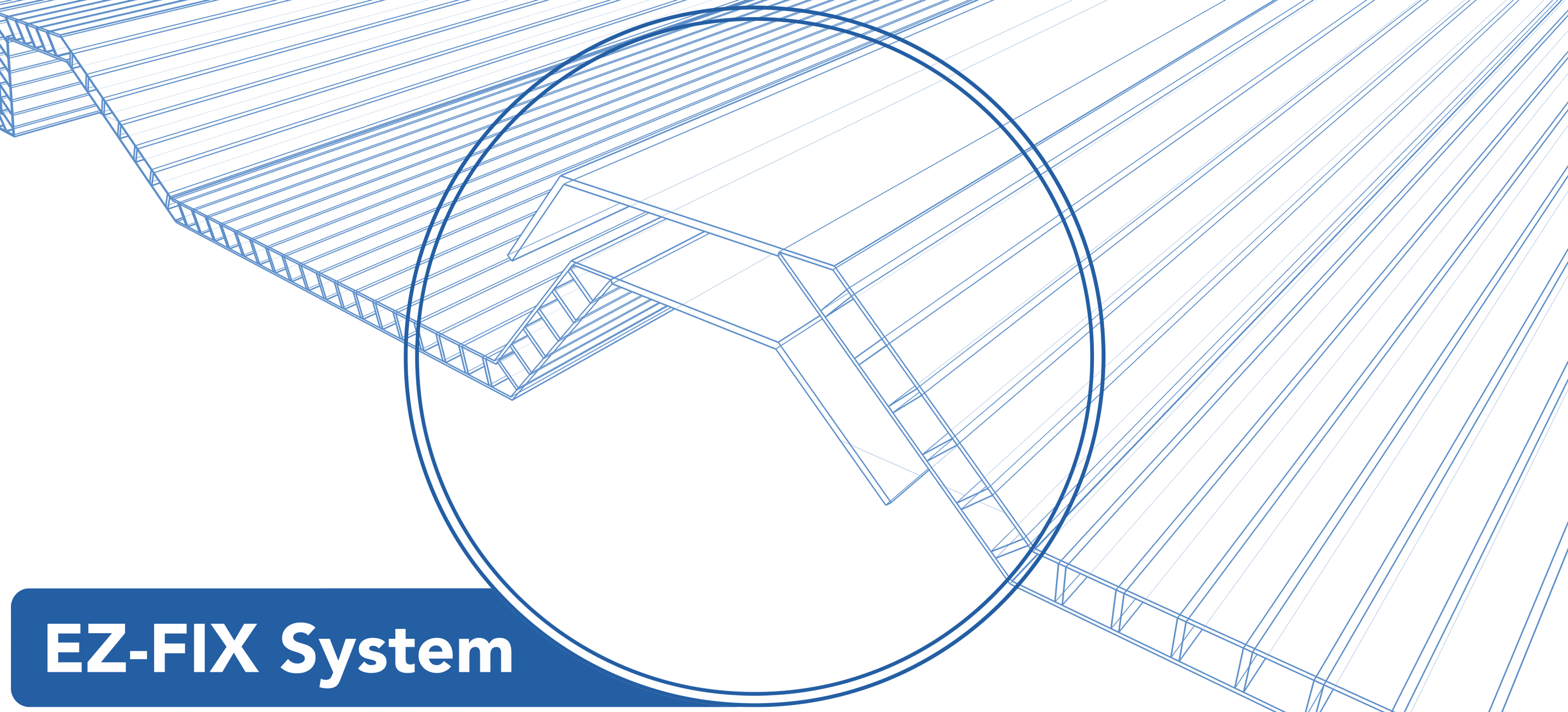 EZ-FIX SYSTEM
The EZ-Fix System at each Twinlite Greca width sides allows for easy and faster installation.
Twinlite Greca®
ADVANTAGES
Excellent Impact Resistance
Superior Rigidity
Heat Insulation
Sound Insulation
Lightweight
Low Maintenance Cost
Self extinguishing
Environmental Friendly
Twinlite Greca®
APPLICATION
Canopy
Walkway
Car porch
Partition
Greenhouse
Skylight
Twinlite Greca delivers state of the art, where superior stiffness meets the light weight.
Twinlite Greca is a premium quality, low maintenance glazing material that is built to last.
UV PROTECTION
Twinlite Greca is equipped with the UV layer on its surface, will block 98% of harmful UV radiation, hence protecting your loved ones underneath Twinlite Greca from the UV emission adverse effect. This co-extruded UV layer on Twinlite Greca's surface also enhances its durability outdoor, preventing the sheet from getting yellowing, discolored, and brittle for a long period of time.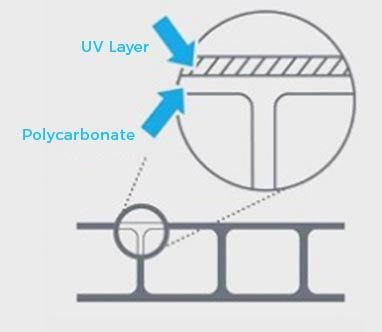 PRODUCT SPECIFICATION


Thickness
(mm)
Width
(mm)
Effective Width
(mm)
Height
(mm)
Pitch
(mm)
Length*
(mm)
Colors
6
875
820
35
205
6,000
Clear, Cool Grey, Opal
*Length can be customized according to your need, subject to minimum order quantity.
LIGHT & HEAT TRANSMISSION
Profiles
Color
Light Transmission
Heat Transmission
TwinLite Greca
 Clear
90%
74%
 Cool Grey
7%
42%
 Silver Millenium
15%
13%
 Opal
23%
41%
WARRANTY
Twinlite Greca is warrantied for 15 years against the loss of light transmission. Please refer to Twinlite Greca warranty certificate for further details.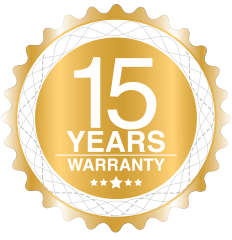 HOW TO INSTALL TWINLITE GRECA
This is the basic information on the installation of TwinLite Greca. Please read and follow the installation's instruction carefully before starting. For more detail information, please refer to TwinLite Greca installation guideline.
TWINLITE GRECA
MODERN, STYLISH & UNYIELDINGLY STRONG
Get complete information about the specifications and features of Twinlite Greca.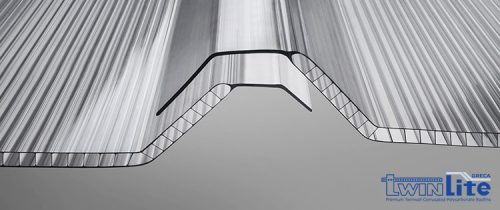 SEND INQUIRY
For further information on our products, please simply fill in the form below and our representative will respond to you as soon as possible.