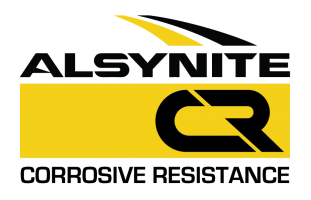 ALSYNITE CR - CORROSIVE RESISTANCE
ALSYNITE CR is a high-quality solid / non-transparent fiberglass roof that is equipped with a UV coating that protects from the dangers of ultraviolet light and is resistant to weather changes for long periods of time.
ALSYNITE CR is the best choice for a cost-effective main roof. The advantage is corrosive resistance so that it can be used as a substitute for a metal roof or spandek roof.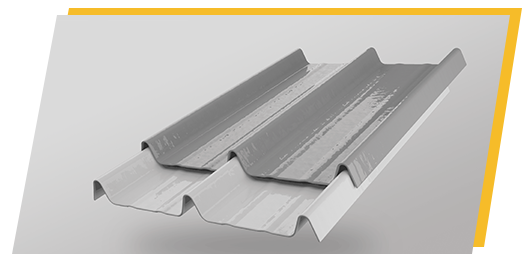 Alsynite CR
ADVANTAGES
Resistant to weather changes for a long time
Reduces heat
Chemicals resistant
Easy installation and fabrication
Strong and durable
Not flammable
10 & 15 years warranty (2400 & 3660 GSM)
Alsynite CR
APPLICATION
Industrial and commercial buildings
Canopy
Sports venue
Nursery & retail areas
Carport & pergola
Terrace
AVAILABLE
COLOURS
Alsynite CR comes with white, grey and other colour available to consultation.
LIGHT & HEAT
TRANSMISSION
| Color | Light Transmission | Heat Transmission |
| --- | --- | --- |
| White | 0% | 0% |
| Grey | 0% | 0% |
STANDARD
THICKNESS (GSM)
Thickness
2400 GSM
3660 GSM
WARRANTY
Alsynite CR is warranted for a period of ten years for 2400 GSM and fifteen years for 3660 GSM against excessive loss of surface yellowing on the UV protected surface.
The warranty applies to Alsynite CR installed and maintained according to the manufacturer's recommendations and specifications. Full warranty details are available from any authorized Alsynite CR distributor. It is important to retain the original receipt as proof of purchase for any warranty claim.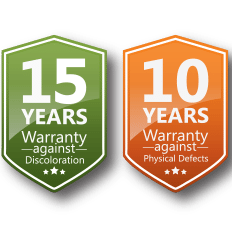 ALSYNITE
PREMIUM QUALITY FIBER REINFORCED POLYESTER FOR YOUR NATURAL LIGHTING NEEDS
Get complete information about the specifications and features of Alsynite.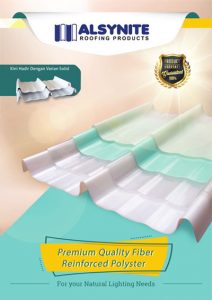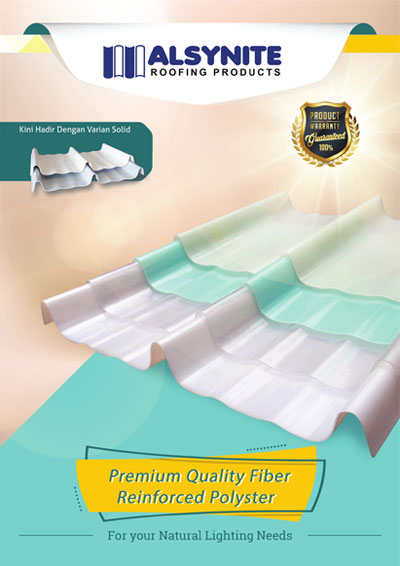 OTHER ALSYNITE PROFILES
SEND INQUIRY
For further information on our products, please simply fill in the form below and our representative will respond to you as soon as possible.